Who wants a lovely after-dinner drink?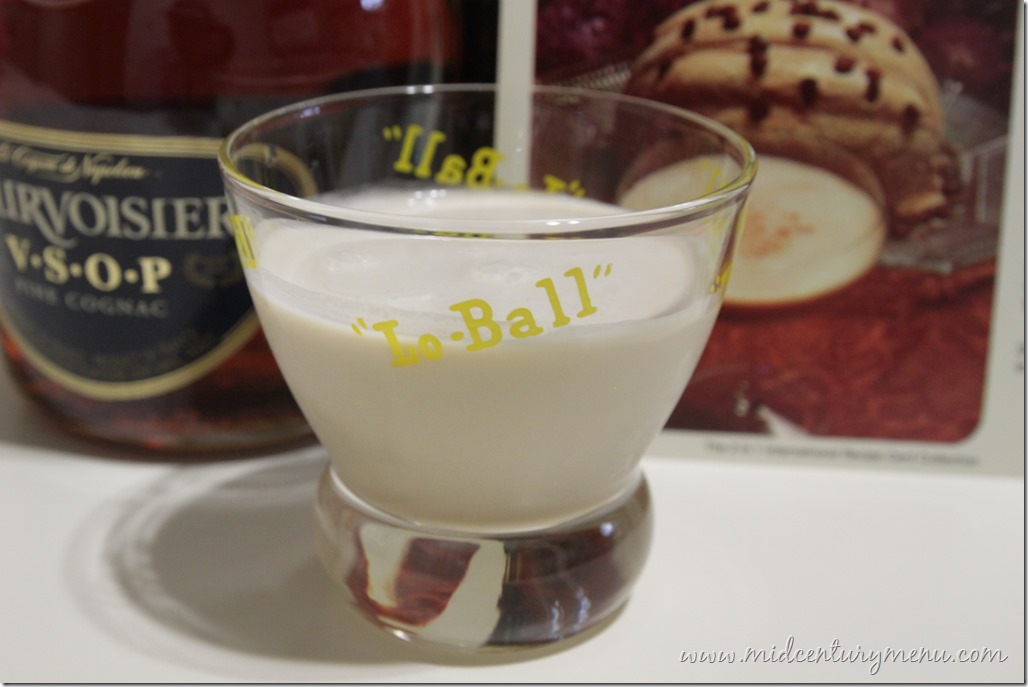 This is the Velvet Hammer!

Velvet Hammer
Author:
1977, 2-in-1 International Recipe Cards
Ingredients
½ jigger crème de cacao
½ jigger cognac
½ jigger Cointreau
1 jigger heavy cream
Instructions
Shake well with ice and strain into cocktail glass.
"Whew, this smells strong."
"Does it?"
"Yeah. I can smell the velvet. And the hammer."
The Verdict: Amazing
From The Tasting Notes –
This. Was. Fantastic. Would be a fantastic after-dinner drink. It's sweet, but not too sweet. Nothing is overpowering, though the Cointreau comes through the strongest. It packs a punch, but a delicious punch. And it almost screams for a brownie to go with it.