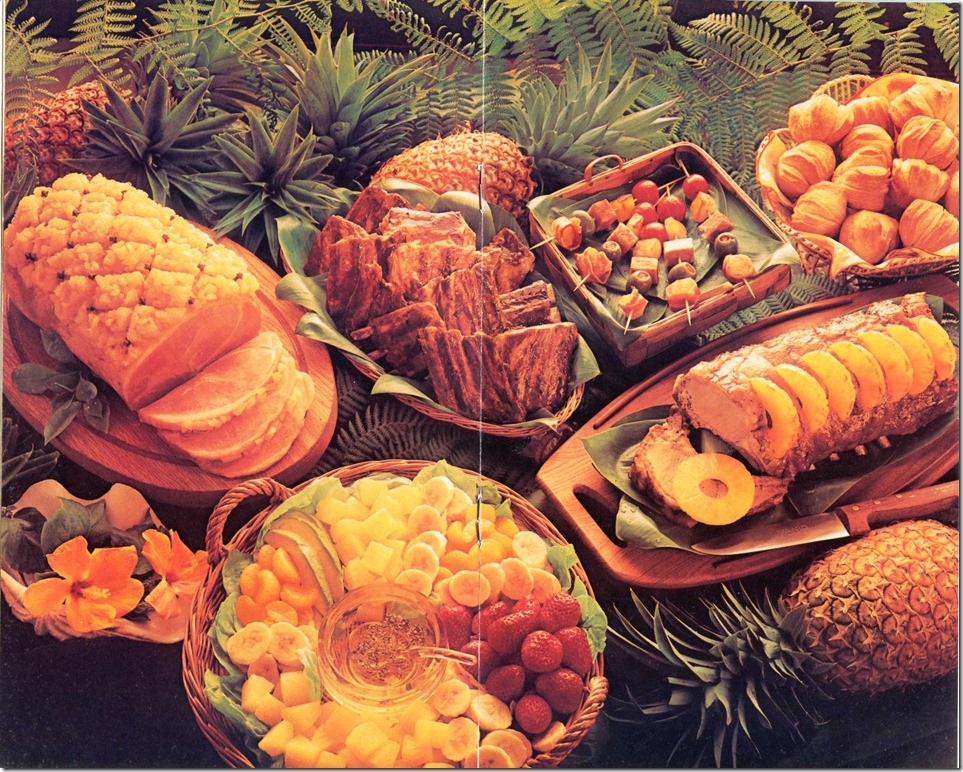 From Hawaiian Parties Indoor And Out, 1973.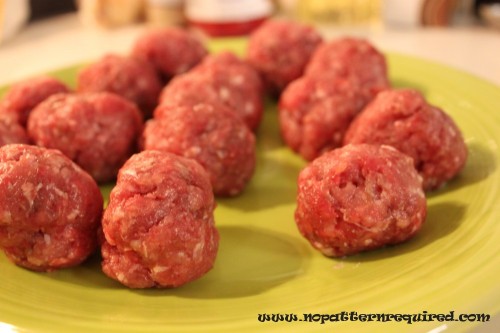 We have a fun Mid-Century Menu this week.  The recipes from this week come from Betty Feezor's Best TV-Tested Recipes. This book was given to me by a co-worker of Tom's, who apparently loves to see Tom eating questionable dinners because this is the second...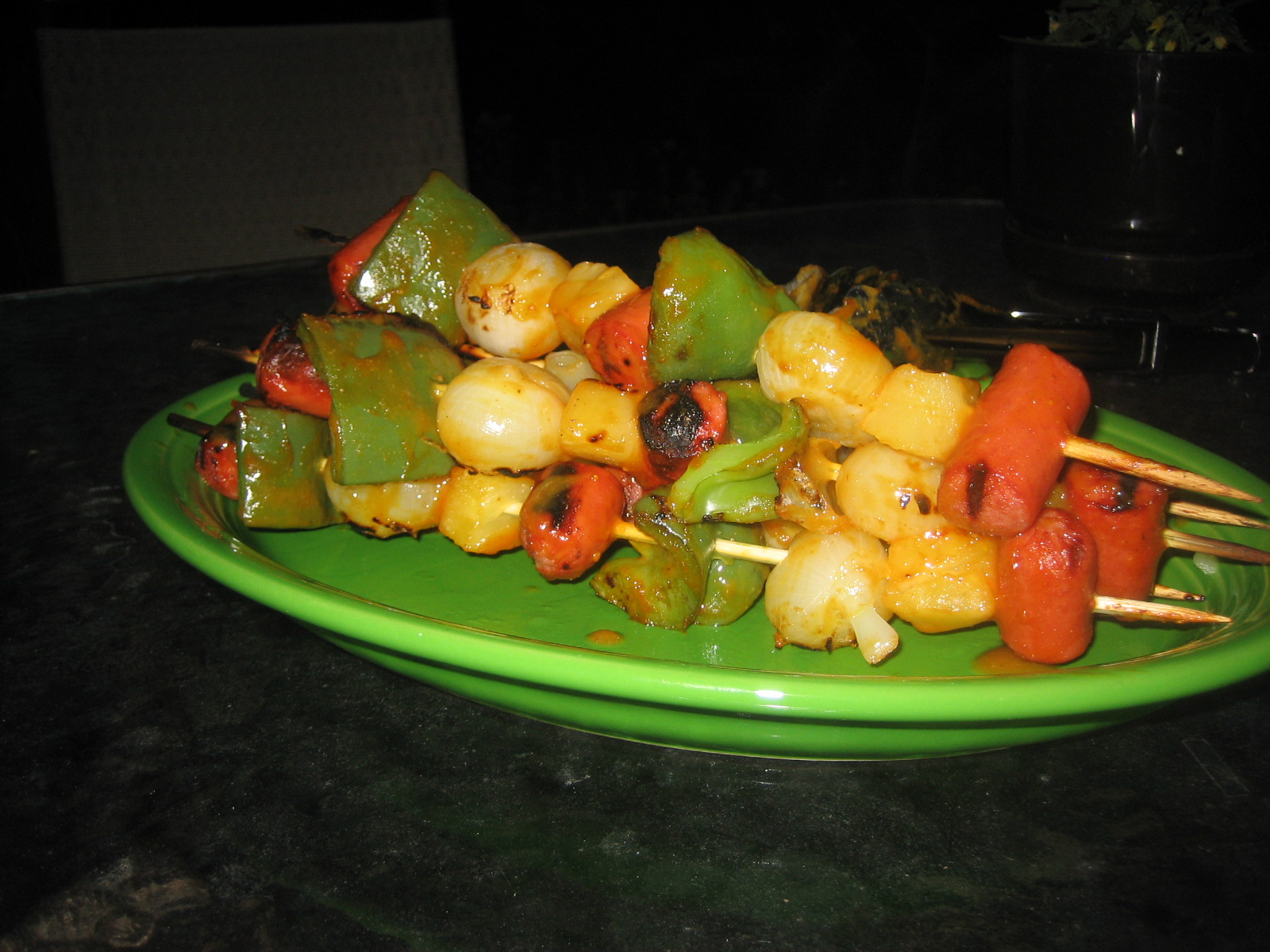 Hello!  Welcome to the Mid-Century Menu, the feature on my blog in which I pick an unusual, interesting or strange recipe from my vintage cookbook collection, cook it, and then serve it to my husband for dinner!  Poor Tom, the human guinea pig.  This week's pick...