This week we have a cocktail that is going to take your breath away.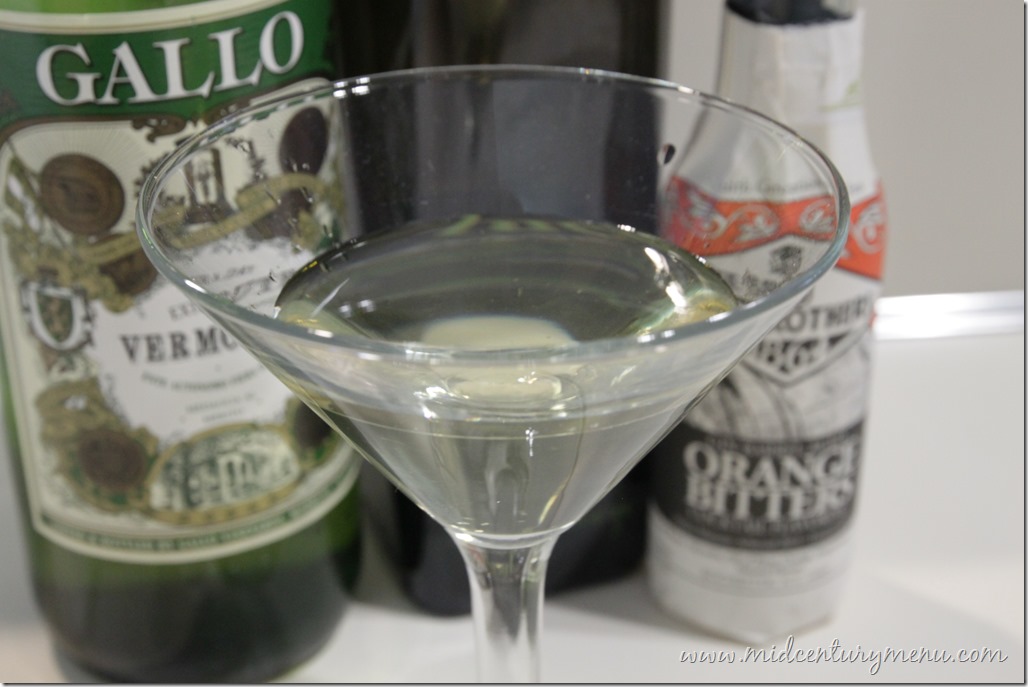 This is the Tummy Tightener!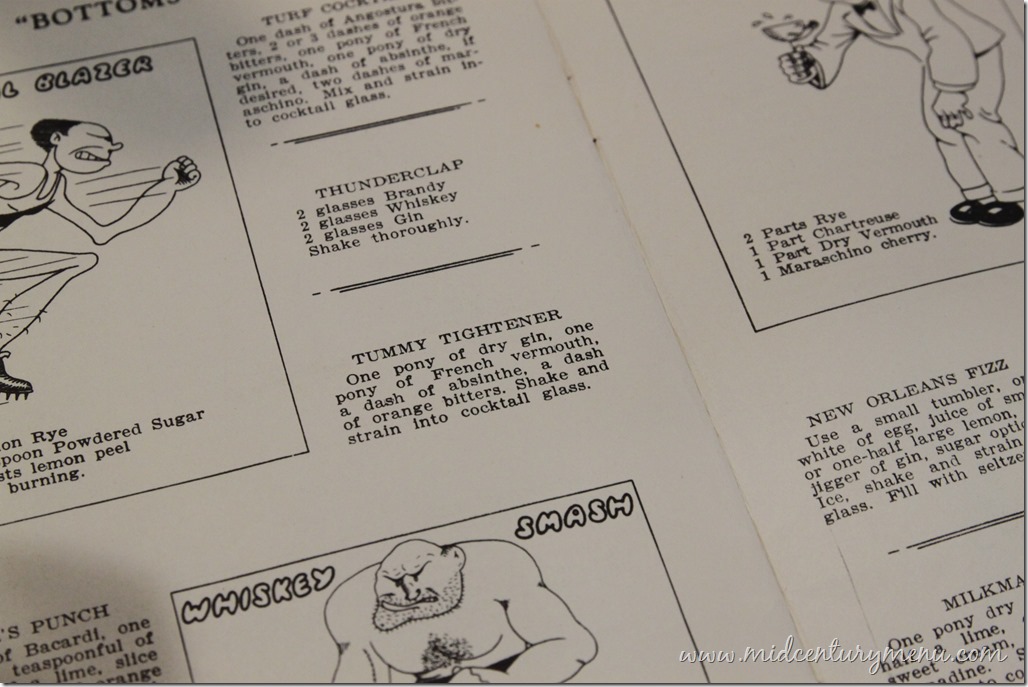 Tummy Tightener
Ingredients
1 pony dry gin
1 pony French vermouth
Dash Absinthe
Dash orange bitters
Instructions
Shake and strain into a cocktail glass.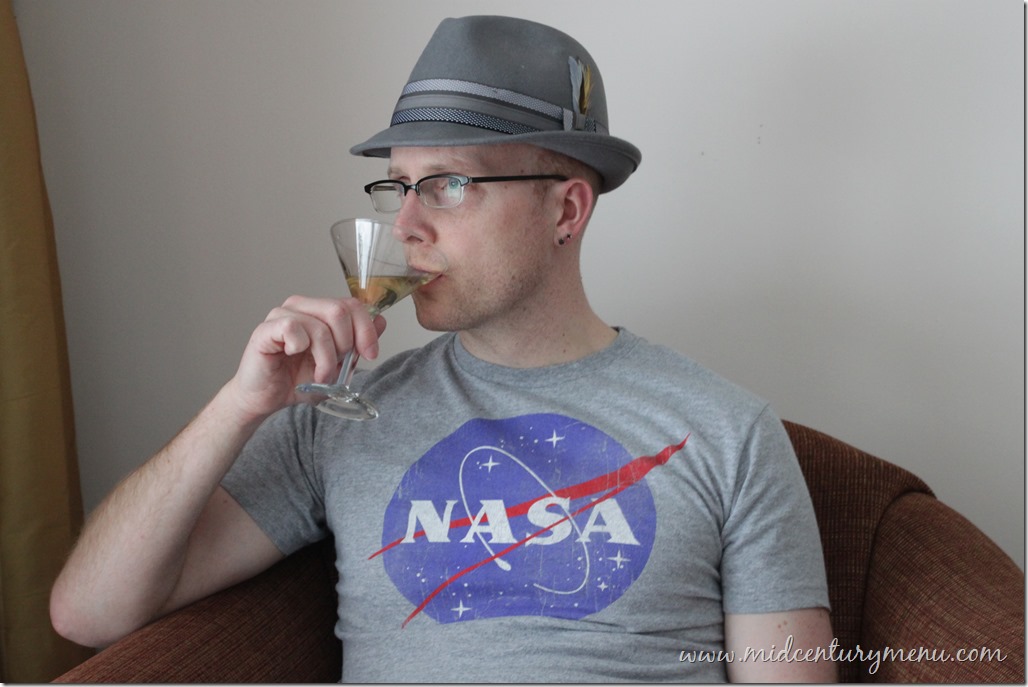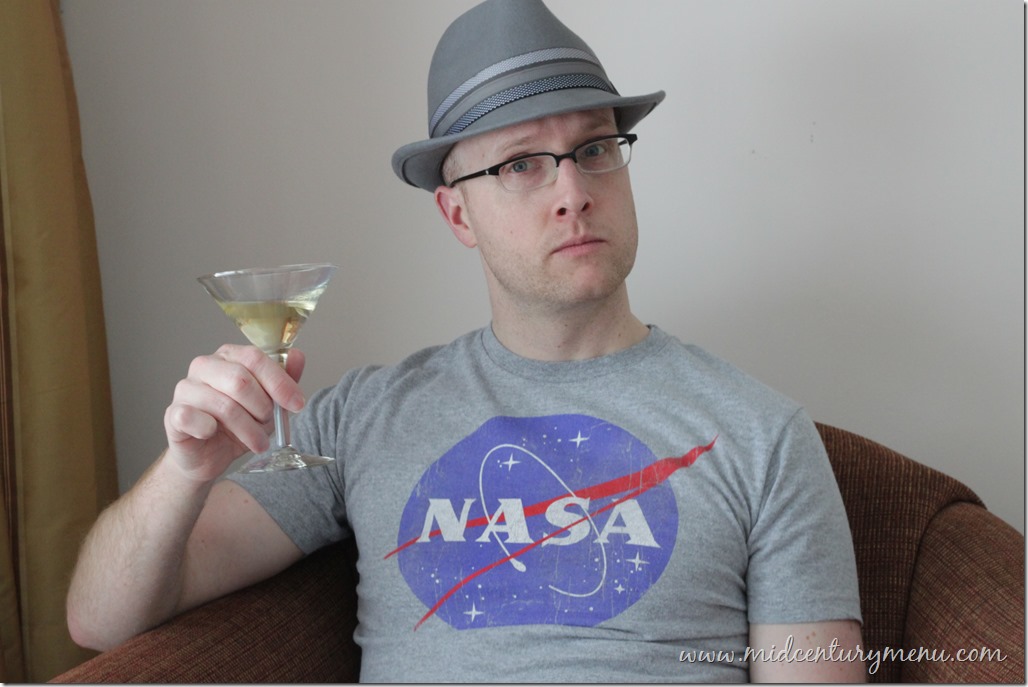 "It's strong, but good!"
"Did you just have to suck in some air when you took a drink?"
"I guess that's why it's called the Tummy Tightener."
The Verdict: Good 'N Strong
From The Tasting Notes –
Strong with significant anise flavor.  Mostly just tasted like alcohol. Not bad, but very strong!