Well, Tom has had a nasty cold this week, so he hasn't been doing a lot of drinking. So I decided that a round-up of some great vintage drinks that he has tested was in order. Mostly to get his spirits up, but also because making lists of things is fun.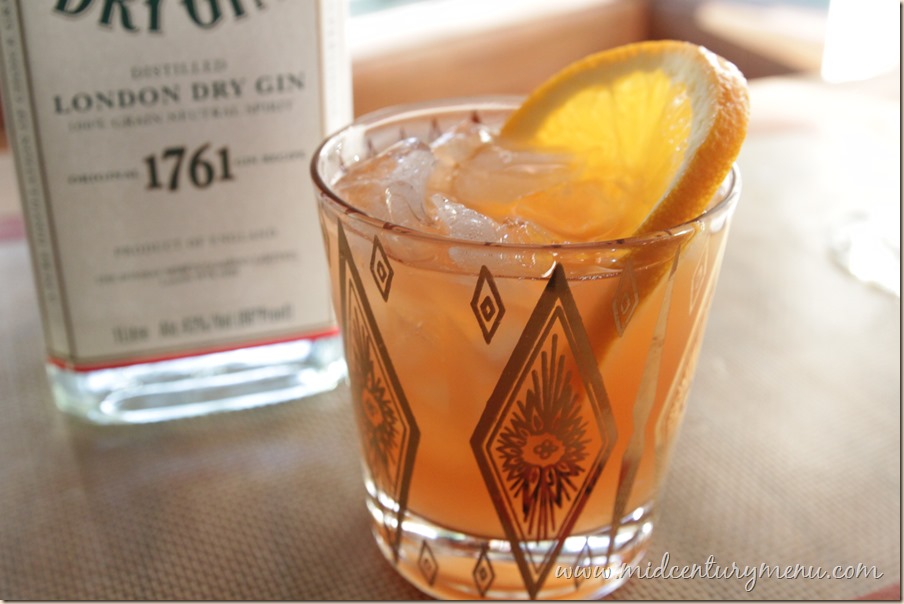 From the Tasting Notes:
This is the best gin-based drink I've had in a while. It is simple, but the level of citrus and sweetness really balances the taste of the gin. It is good as-is, but it would be interesting to try it with a bit of tonic water, too.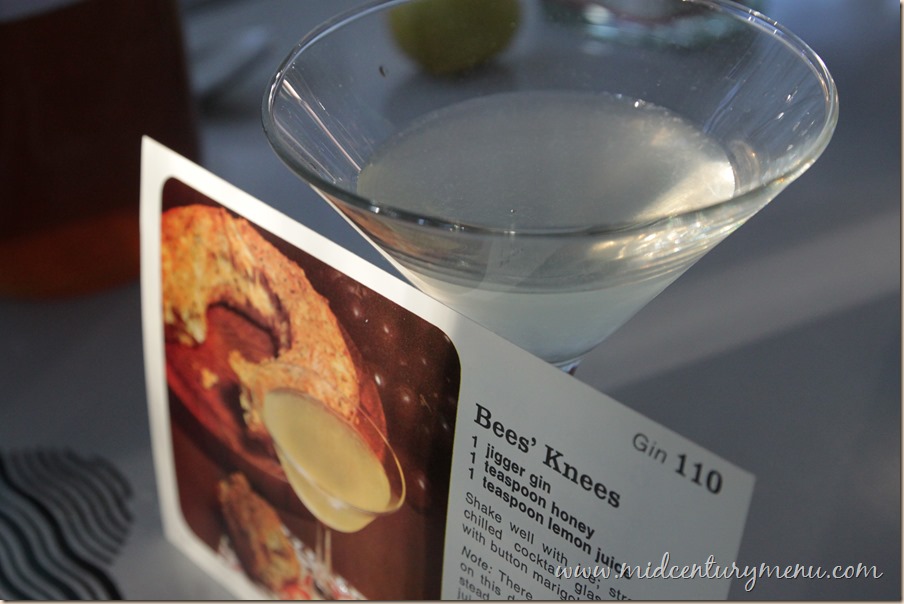 From the Tasting Notes:
The honey actually did cut the "sting" of the gin. Ended up smooth and delicious!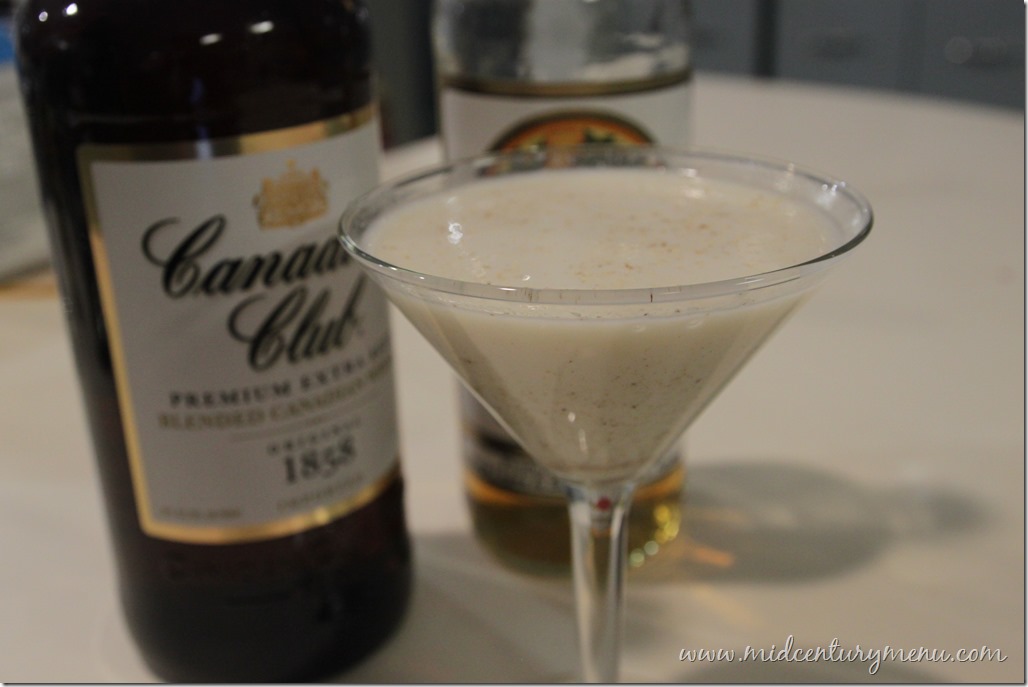 From The Tasting Notes:
Very good and creamy without being heavy. Interesting usage of milk rather then cream, but I think it works. It's a good winter drink, and the two liquors blend well together with the nutmeg.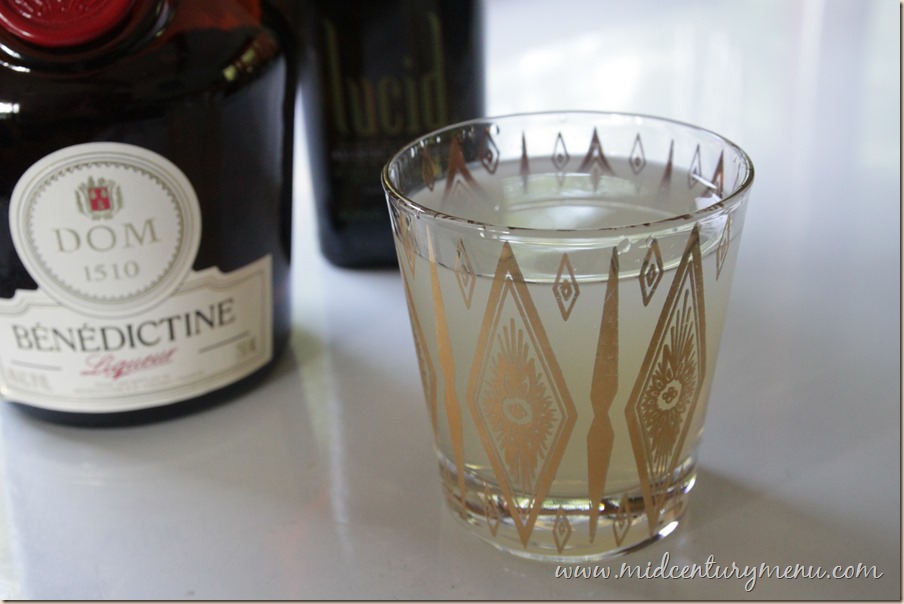 From The Tasting Notes:
If you like Absinthe, you should definitely try this drink. It tastes like a French pour of Absinthe, but with Benedictine instead of sugar. The Benedictine gave it a distinct depth of flavor that was delicious.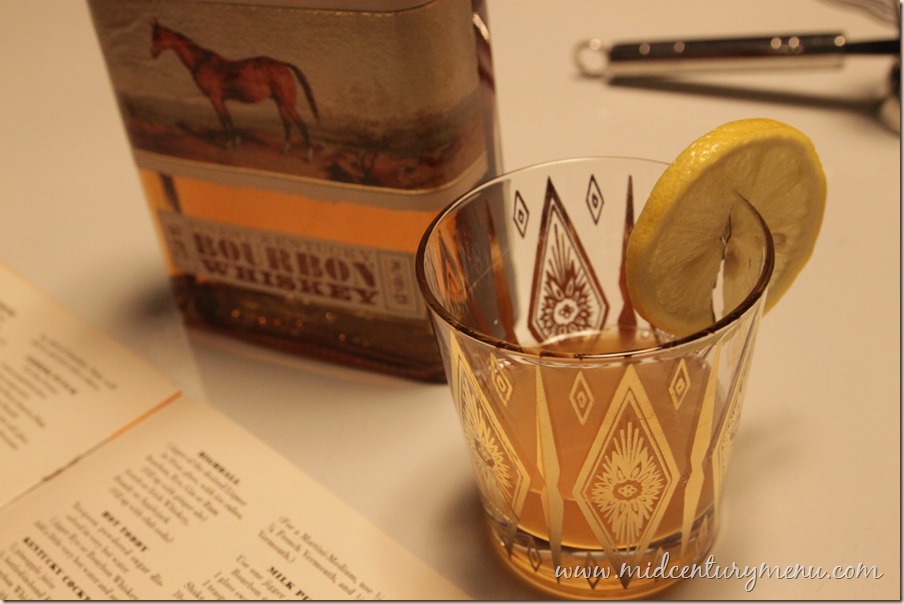 From the Tasting Notes:
Surprisingly good. The maple syrup really balances well with the bourbon. When you take a sip, the sweetness of the maple syrup is out in front, followed by the lemon and then the bourbon. Not much (if any) maple flavor, but you can tell that it is there!
This was very, very good. It was sweet, but not overpoweringly so. It had a good, fruity taste but was well-balanced. It was very smooth. If you have these, it might be a good idea to add some club soda, because you can drink these things fast!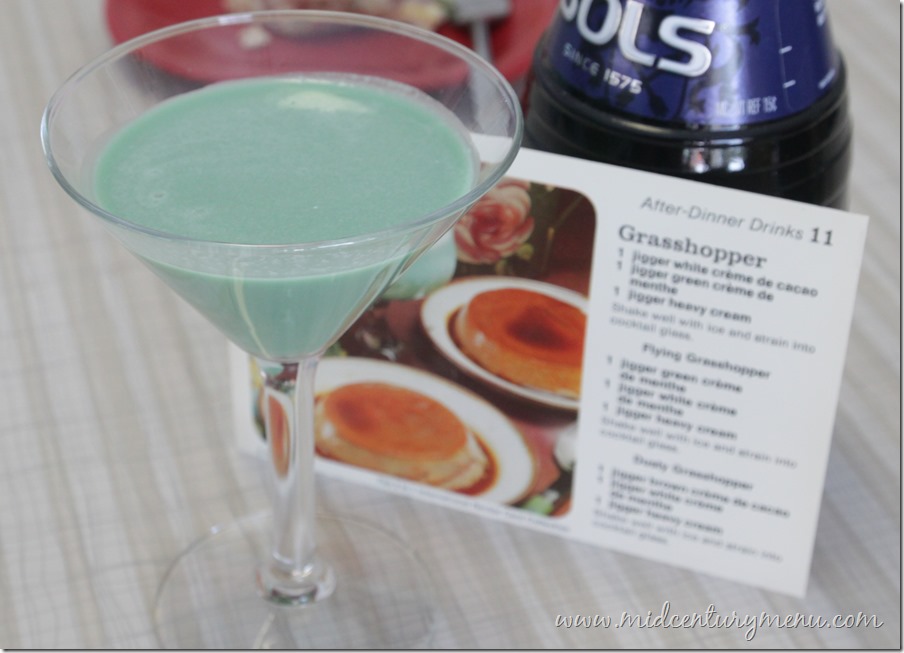 From The Tasting Notes –
As good as if it was made with ice cream and white crème de menthe. Well, maybe not as good, but close.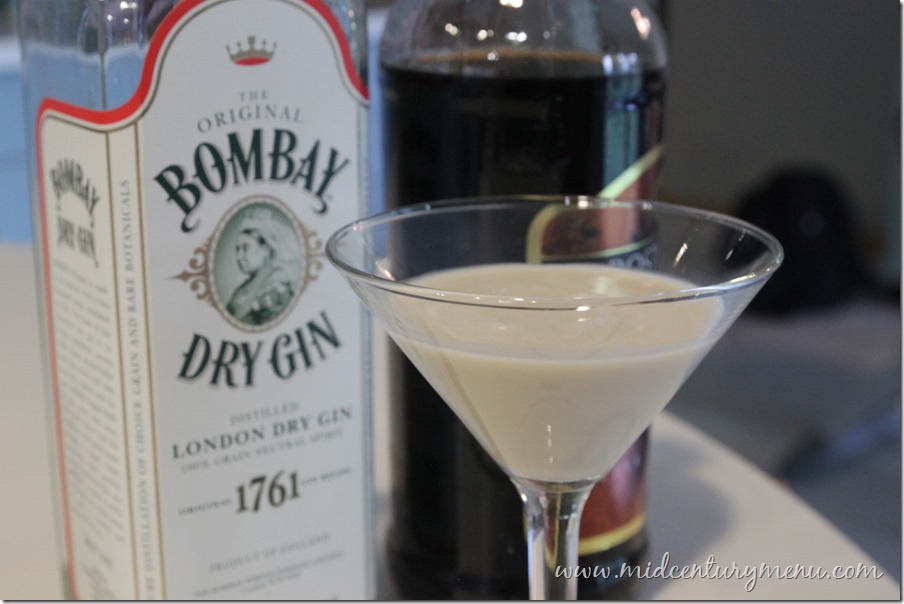 From The Tasting Notes –
Tastes like the Russian Bear, except the gin tastes better with the Crème de Cacao than the vodka did. Which was surprising. Actually, one of the better gin drinks we've made. The gin flavor is almost unnoticeable. Tom plans to drink many, many of these over Christmas!
Hope this list of great cocktails gives you some ideas!