Welcome back to eBay Kitchen Kitsch! It's been awhile since I have had time to do one of these posts, but I had to make time to do this one because this one is all about HOT DOGS. I thought it was pretty appropriate with Memorial Day on its way.
So let's get going!
First, some recipes: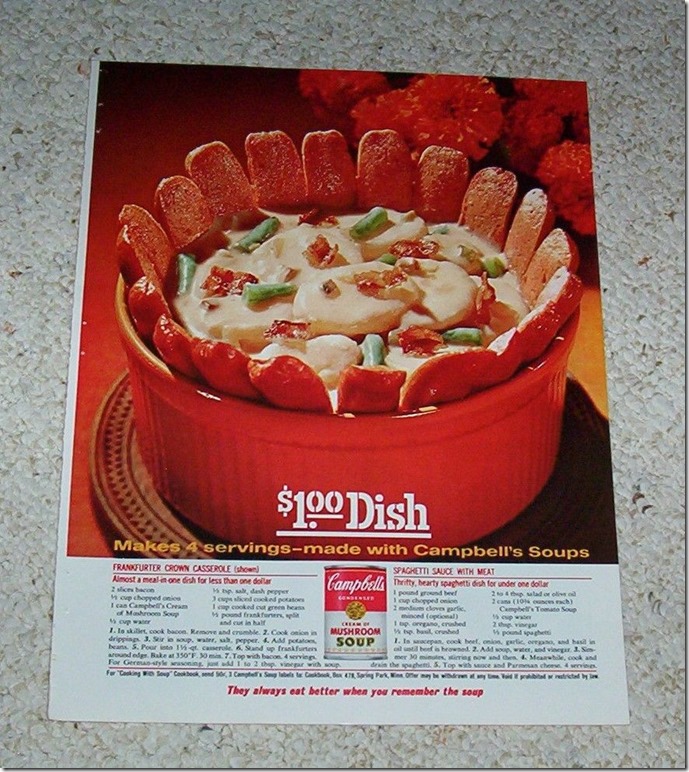 I have GOT to make this for Tom.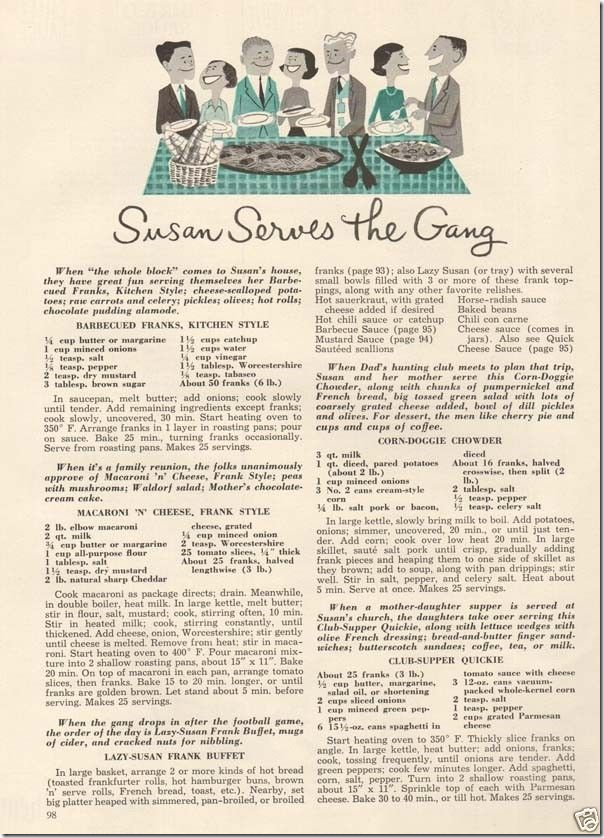 That Club-Supper Quickie looks fantastic.
Hot Dog People!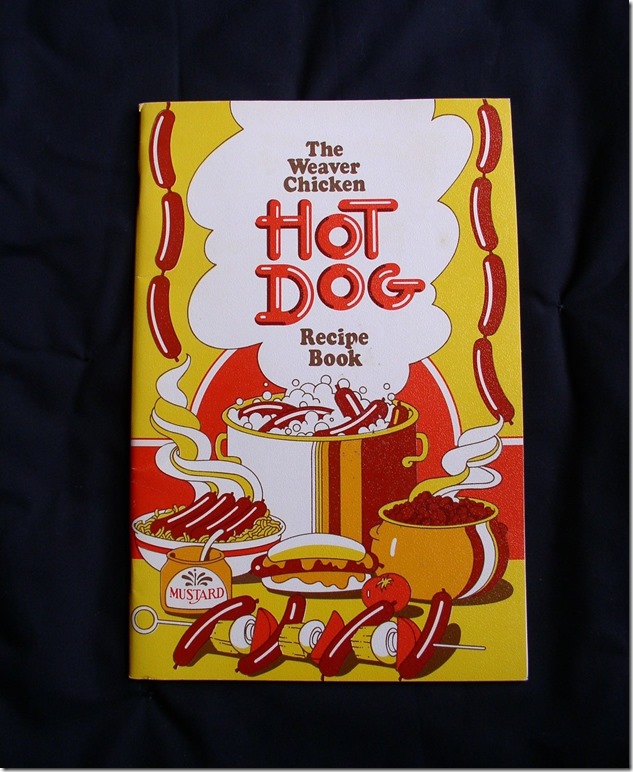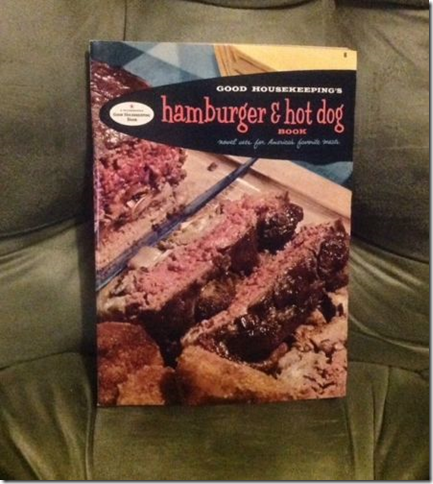 I have this book, and I love it. I am thinking I need to do a meatloaf month here on the blog. Tom could eat a whole month of meatloaf, right?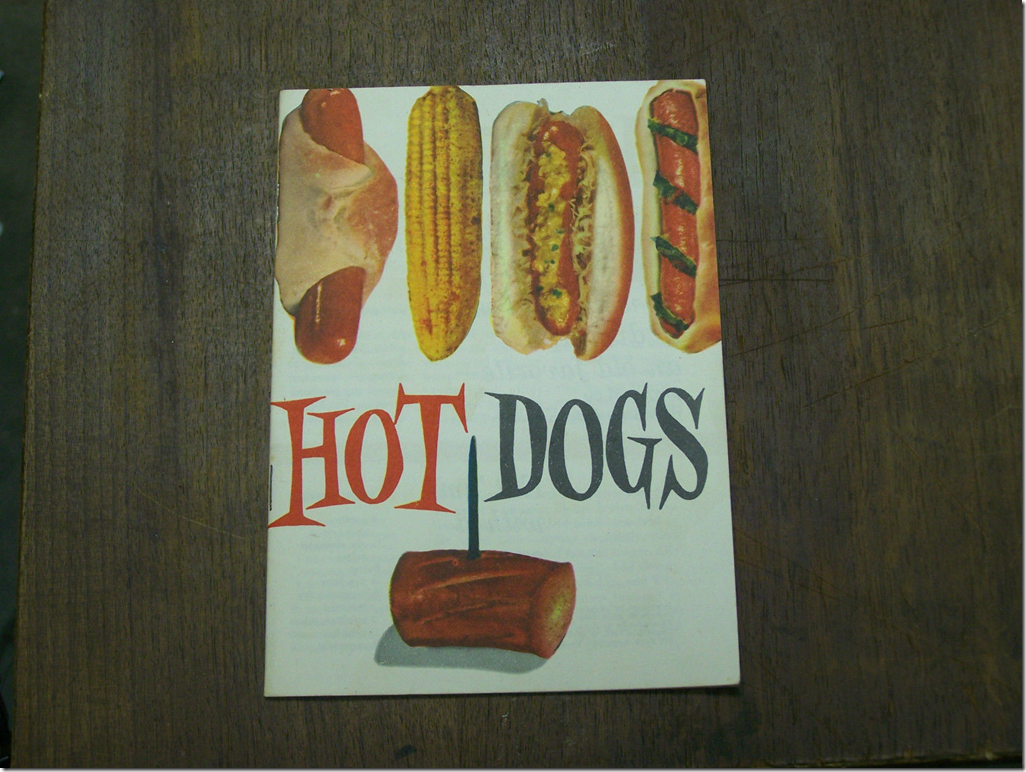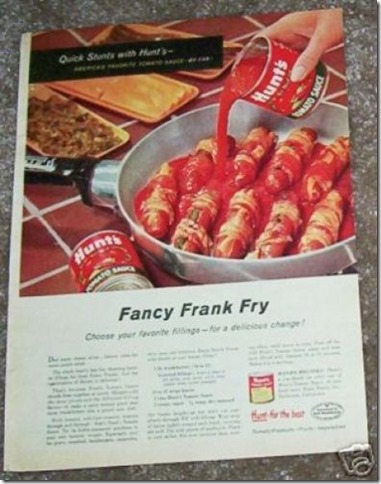 And to go with those recipes, you will need your hot dog cooking equipment: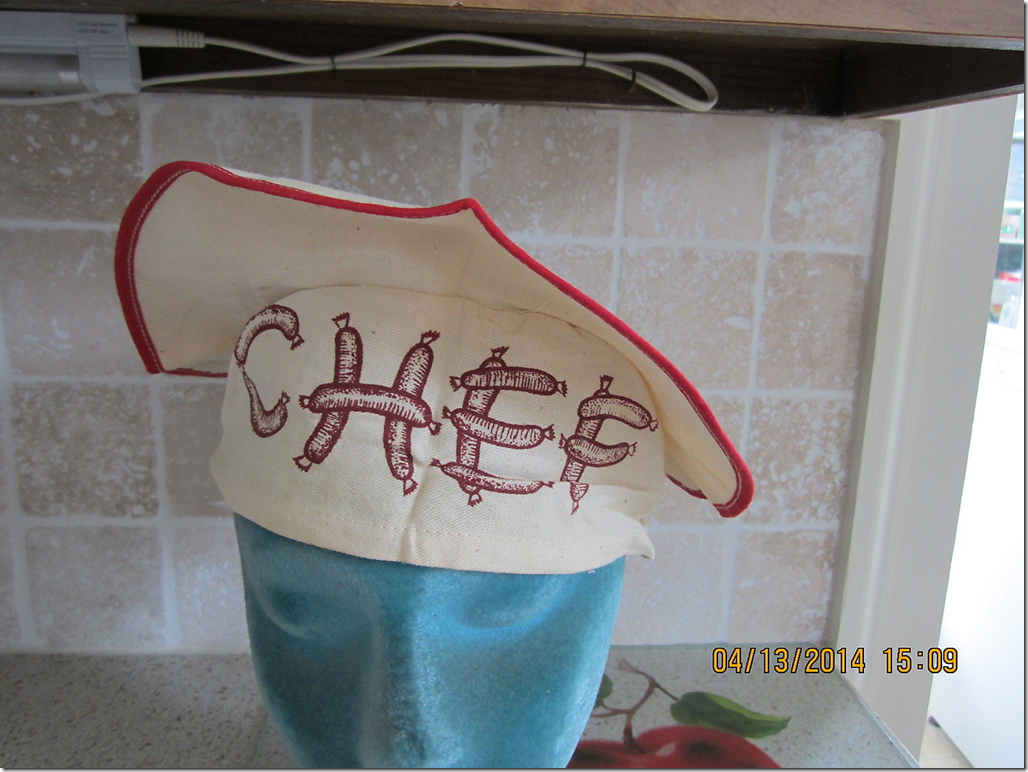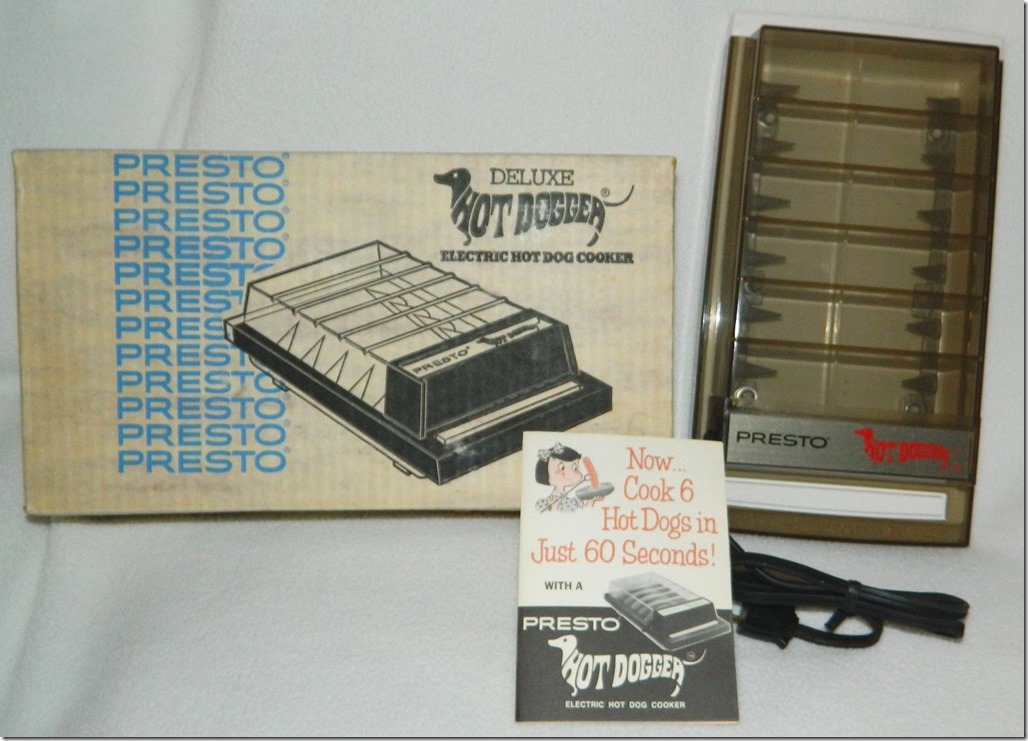 Ahhh…the Hot Dogger. Classic.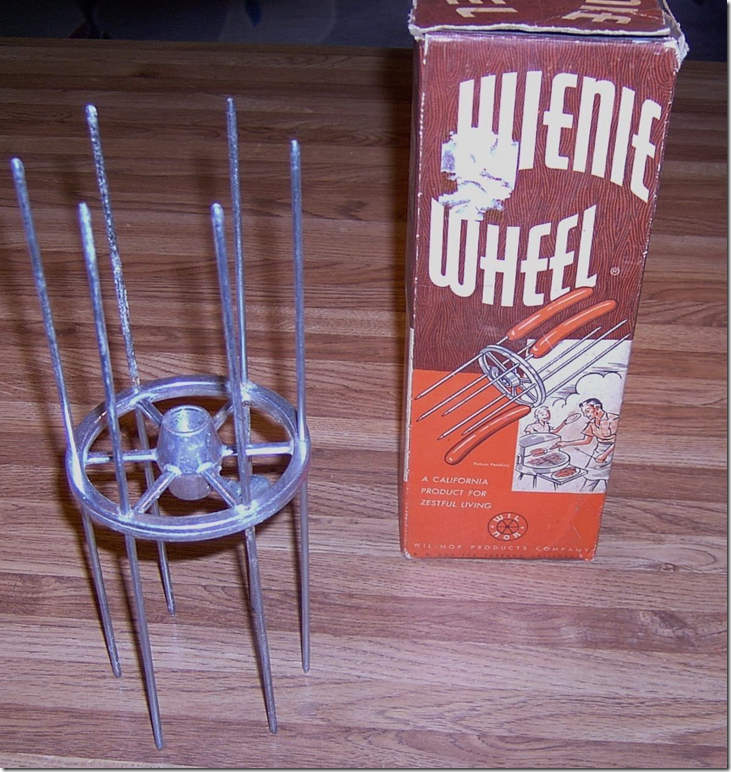 Vintage Wil-Nor Wienie Wheel Rotisserie Attachment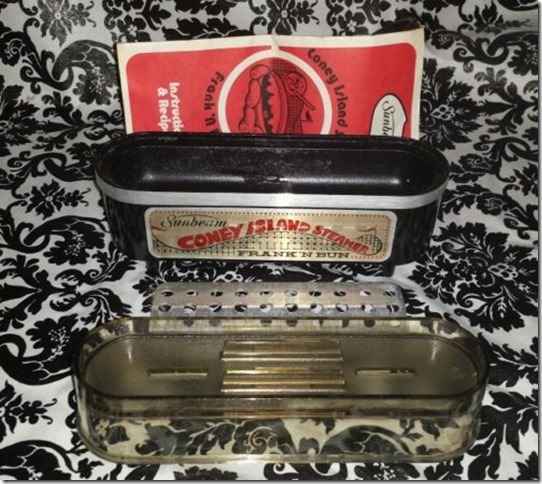 Don't forget something to serve your dogs on: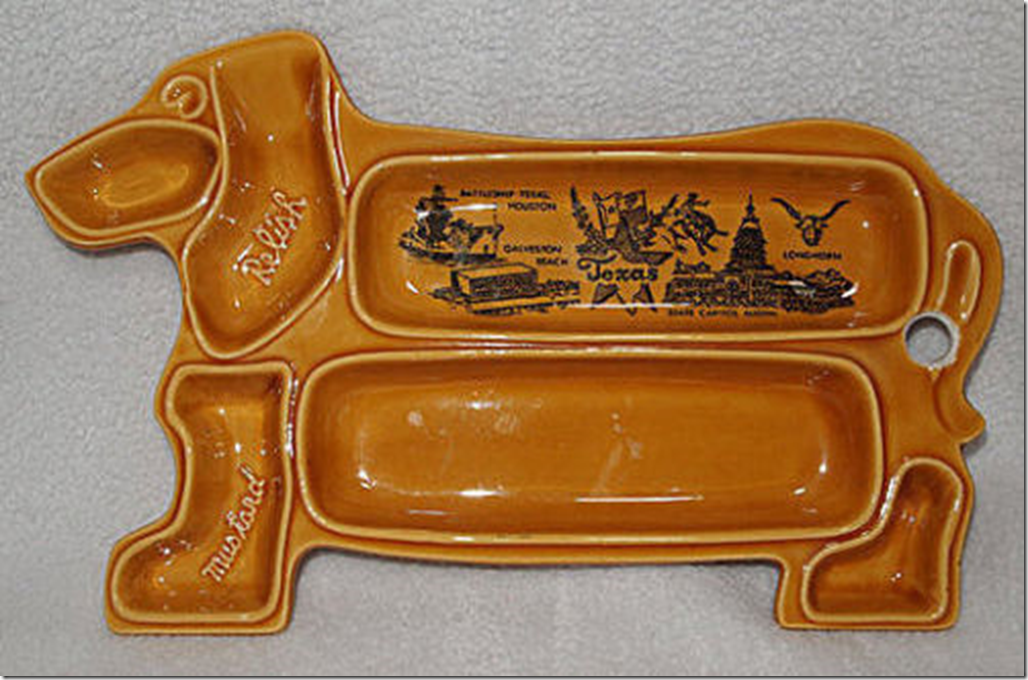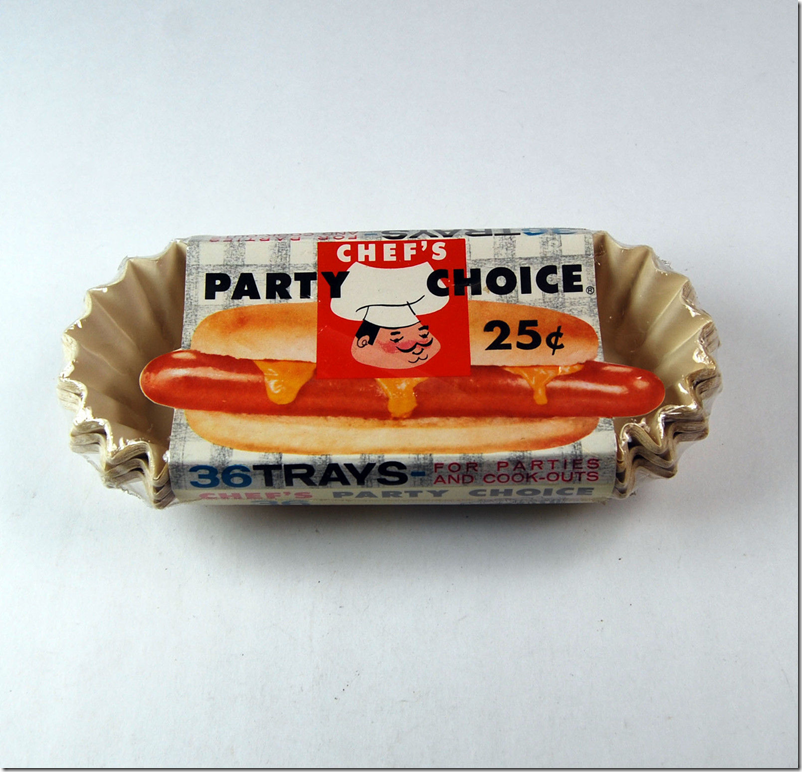 I am dying a little bit over these. They are hot dog plates shaped liked dogs AND souvenirs from the Lion Country Safari. That's like an 11 on the kitsch scale.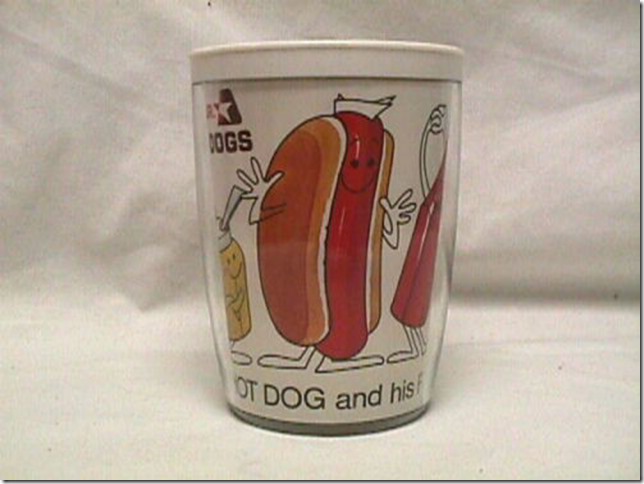 And because we love hot dogs, here is some slightly off hot dog–themed items: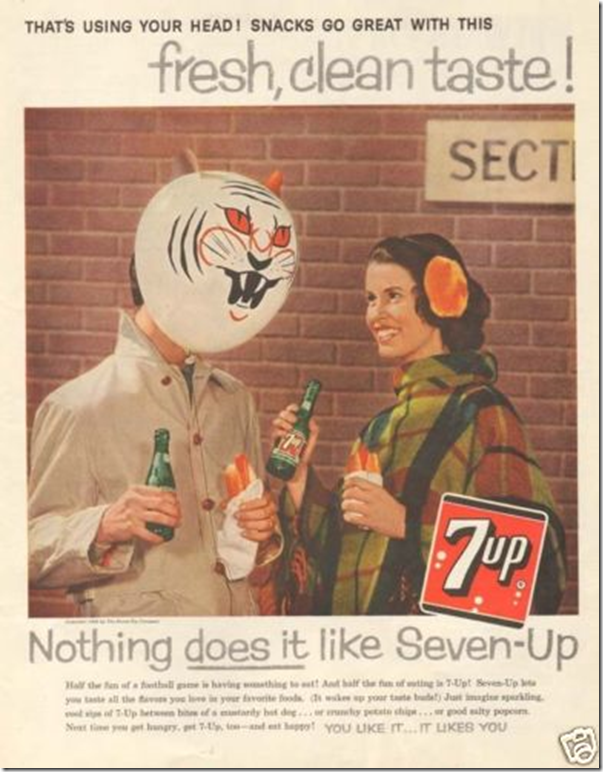 Does that guy have a balloon taped to his face?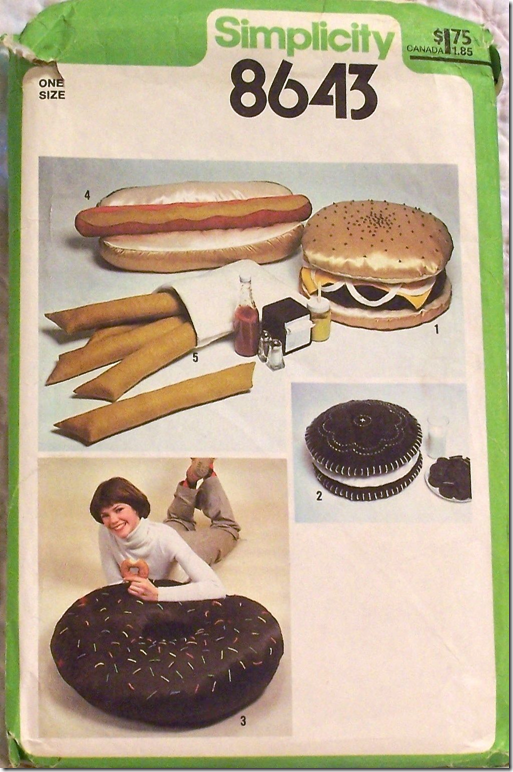 Giant hot dog pillow!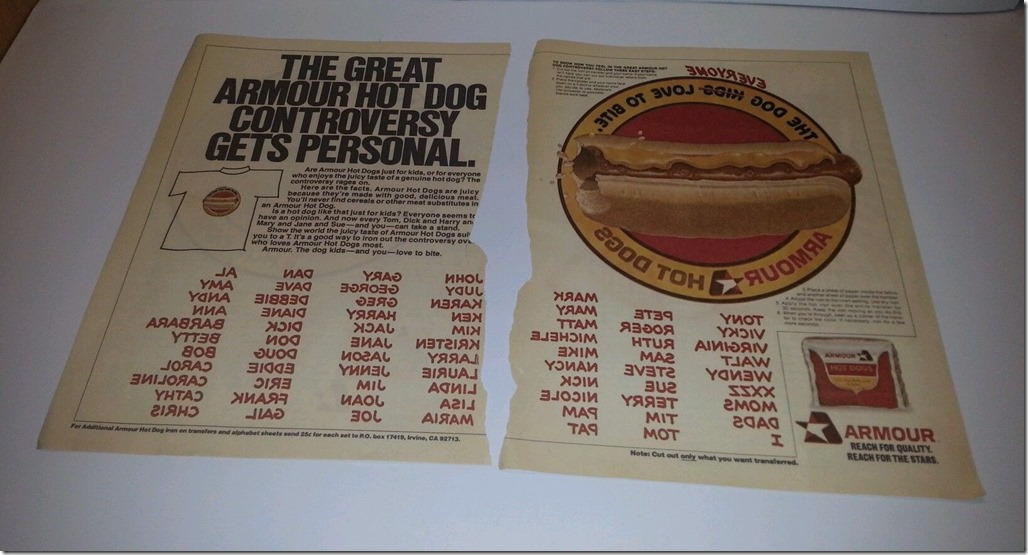 Okay, Tom passed on this t-shirt iron on, but I think this is fab. Someone needs to get this!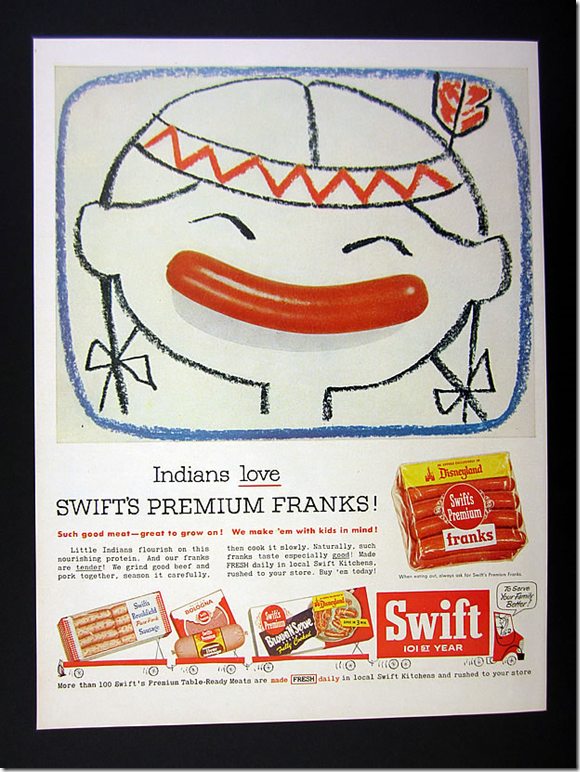 And here is what I want most of all, preferably in my living room: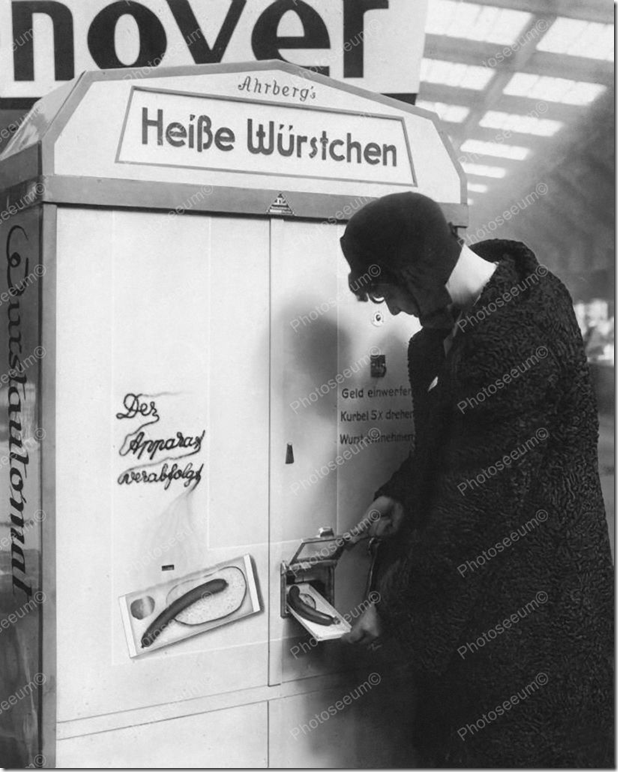 What's your favorite?  I just might have to buy those hot dog plates from the lion safari…