Oh boy, oh boy! My favorite part of Thanksgiving is almost here! The PIE!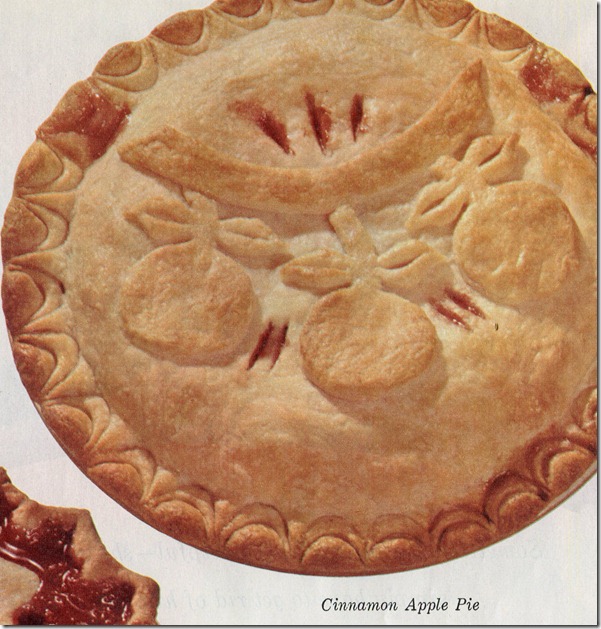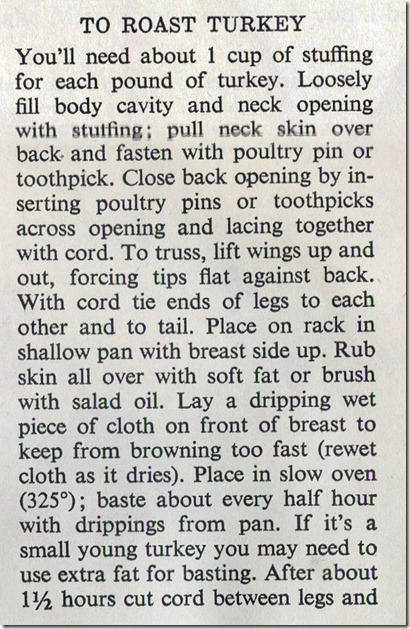 And what better pie to serve at Thanksgiving than old school, classic mid-century pies.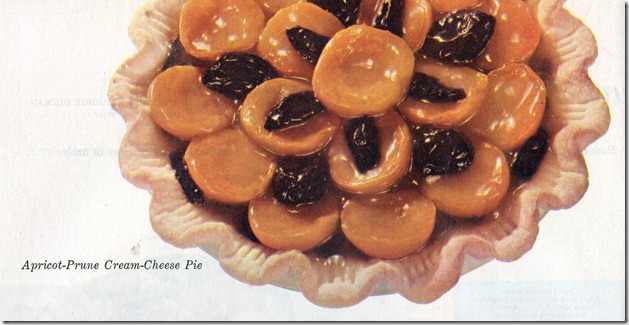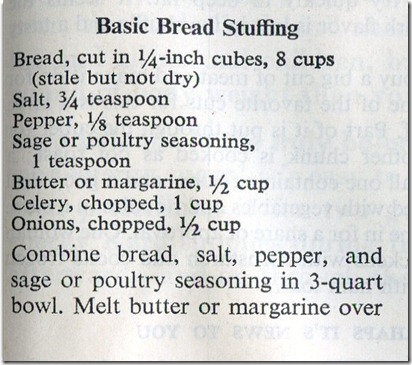 Wow. This pie will really…keep you regular.
Anyway, all these great pie recipes came from the November 1953 issue of Woman's Home Companion.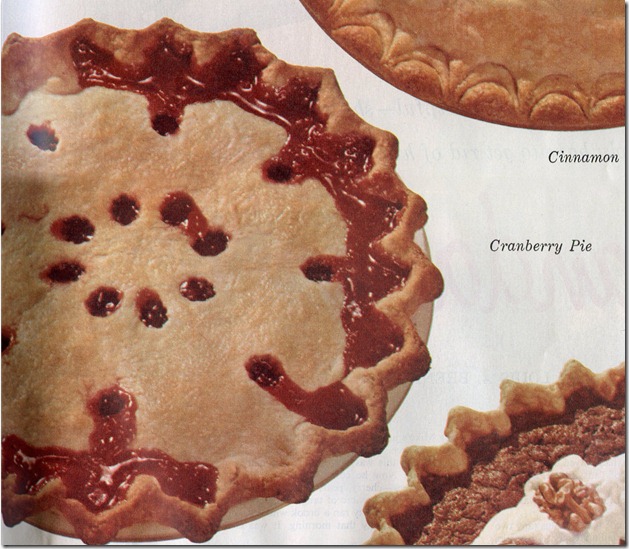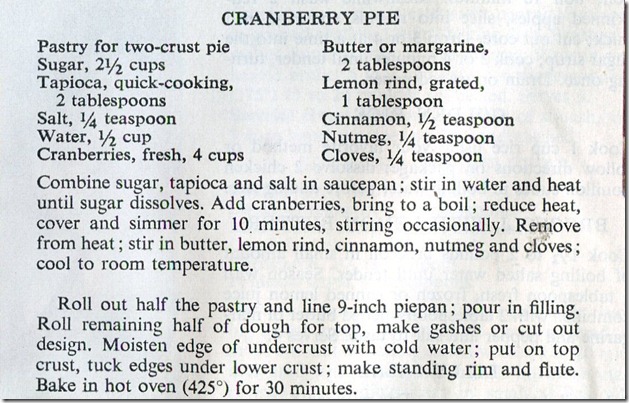 And I want to try every single one of them, especially this Cranberry pie. I don't think I've ever had Cranberry pie before!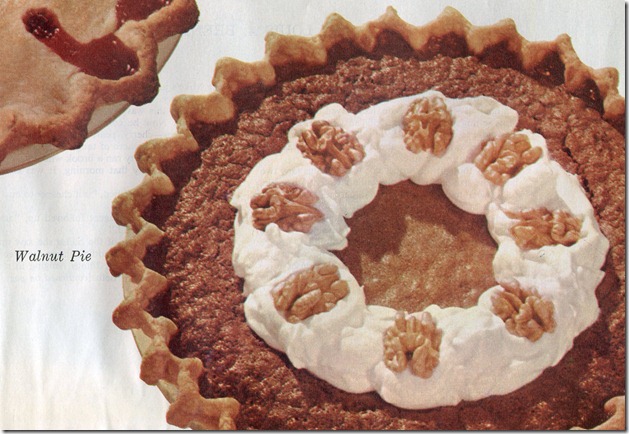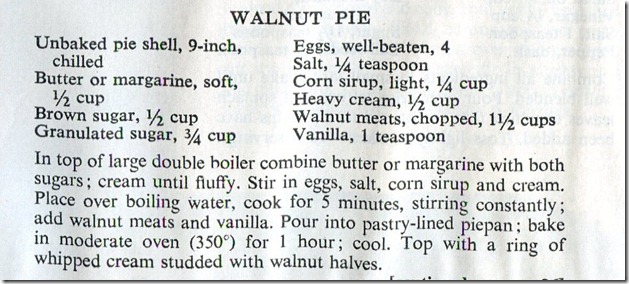 Yum! Too bad I don't have about 20 or 30 more people coming for Thanksgiving dinner. I would love to try them all, but I don't want to put poor Tom in a sugar coma.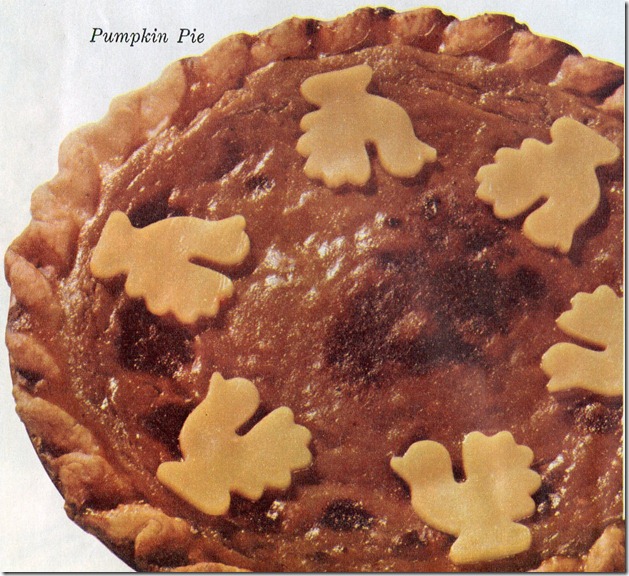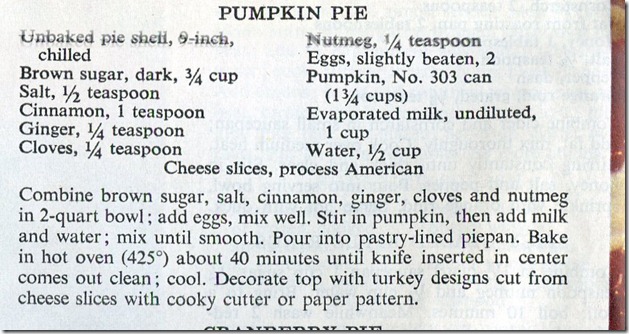 Come on! Processed American Cheese turkeys! These are awesome!
God, I can't wait for pie.
Oh, and if you want to check out three complete mid-century Thanksgiving menus, head on over to No Pattern Required today! You can choose from turkey, chicken or duck!